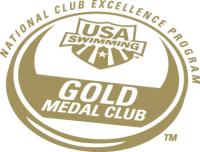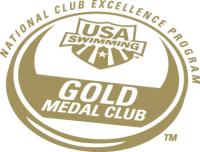 2022 USA-S Club Excellence Program
---
Five Potomac Valley teams made the 2022 USA-S Club Excellence List
Gold - NCAP, AAC
Silver - RMSC, FISH, MACH

2020-2021 USA Swimming Scholastic All America Team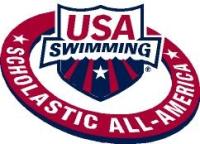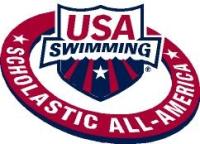 Congratulations to the PVS athletes who were named to the 2021 USA Swimming Scholastic All American Team.


U.S. Olympic Team Trials
Congratulations to all the PVS athletes that participated in the Wave I and Wave II meets! The following current or former PVS athletes qualified to represent the USA at the Olympic Games in Tokyo: Phoebe Bacon, Torri Huske, Katie Ledecky, Andrew Seliskar, and Andrew Wilson. USA Swimming has released the complete Olympic Team Roster.
2020 PVS 18&U Winter Championships

Claude Moore Recreation Center, December 3-6, 2020
Thanks to all that attended the meet, and thanks to all that helped make the meet possible!
The results are posted. You can view the results by session on the Meet Information Page. You can view the Live Streams from the meet on the PVS Facebook page.
You can follow the status of the results of the PVS athletes on the USA Swimming Virtual Leader Board.


2019-2020 PVS Scholar Athlete Award
2019-2020 PVS Scholar Athletes (updated list 2/4/2021)
If you have any questions contact the PVS Scholar Athlete Coordinator Dave DiNardo
PVS Junior Athlete Representative Election
Congratulations to the newest member of the PVS Board, Junior Athlete Representative Sophie Elliott. The large turnout for the election show that PVS athletes are active and engaged in the operation of PVS.
2020 High School Graduating Seniors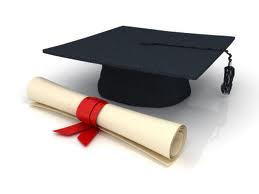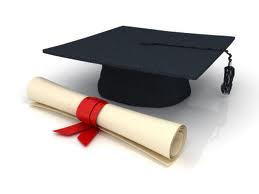 Although the end of their senior year has been turned upside down, we still want to acknowledge and honor our 2020 PVS H.S. Seniors. We ask each club to send us the names and selected colleges of their seniors so we can add them to the list. Congratulations to them and their families!
Map of PVS Athletes/Colleges (Not a PVS product; PVS is not responsible for the content)
PVS Athletes Committee
Join the PVS Athlete Representatives on Instagram
2019-2020 USA Swimming Virtual Club Championship
---
The following PVS clubs made it into the top 10% of USA-S clubs in the 2019-2020 SCY Virtual Club Championship. The national rank is listed in parentheses.
SCY: NCAP (1), RMSC (6), MACH (21), OCCS (54), ASA (79), FISH (112), AAC (117), SNOW (135), MAKO (155), PM (257), YORK (266)
Learn more about the VCC program on the USA Swimming Website
Minor Athlete Abuse Prevention Policy (MAAPP)
---
The U.S. Center for Safe Sport has issued a new mandatory policy called MAAPP (Minor Athlete Abuse Prevention Policy). You can read the policy and additional information about the policy on the USA Swimming website.
Also, all adult athletes (i.e., athletes that are 18 years old or older) must complete the Athlete Protection Training. Though it sounds daunting/annoying, the training is quite short and simple. Importantly, adult athletes will not be permitted to compete without completing the training. The requirement is now in effect and the grace period for compliance is July 23, 2019 or 30 days after the athlete's 18th birthday, whichever is later.
PVS Athlete Recognition
---
Pictures Wanted
---
I am always on the lookout for more pictures to use on the PVS home page. If you took pictures at any meets and are willing to share them with PVS, please send them to me. They need to be pictures that can be cropped to the 5:2 format. I am interested in pictures of swimmers, coaches, officials and other volunteers that make up PVS. I retain sole discretion on which pictures to use on the website -- Webmaster